Ms. No Swimsuit
March, 9, 2013 through March, 17, 2013

Often copied but never duplicated! This is the signature event for Tom`s Trips. We have been hosting the Ms No Swimsuit contest at Hedonism II for 13 years. When you book with Tom`s Trips you have the exclusive opportunity to be a judge at this world famous event. This trip just keeps on getting better and better every year. We had over 280 guests and that doesn`t include all the people who came over from Breezes and Sandles once they heard that the Ms. No Swimsuit contest was in town. We kicked the week off with sexy jersey night and certainly found some Beaver fans. This year we added to the nude fashion show with some wild and crazy pool games including our human slip and slide at the nude pool. Of course the famous bareware competition was fantastic with all kinds of erotic and exotic outfits. Suzy and Mark were there to entertain at our daily nude pool happy hour events including prizes and music by request. All of the contestants worked really hard to bribe the judges and earn as many votes as they could, but in the end there can only be one winner. We are very proud to announce Vickie from Northaven Resort as Ms. No Swimsuit 2011.
---
Check Room Availability and Get a Price Quote Now
Keep checking back for current reservations!
---
Back to Events List Get a Room Quote
Site Sponsors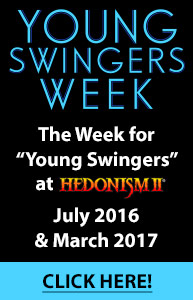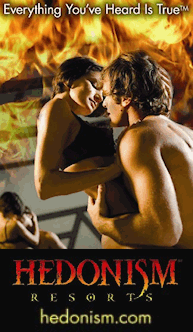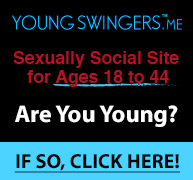 Contact Us for Site Sponsorship Information and Pricing